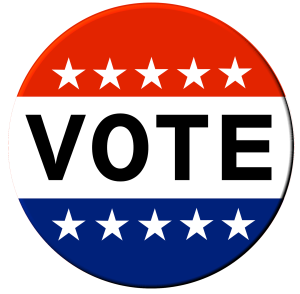 The May 3, 2022 Primary Election is coming soon. Be informed about the upcoming choices for the candidates and issues that will be on your ballot.
The following information will help you be prepared and informed about the upcoming Primary.
DEADLINES:
Monday April 4, 2022 – REGISTRATION DEADLINE
Tuesday, April 5, 2022 – ABSENTEE VOTING BEGINS
REGISTRATION
Check Your Registration
Update Your Registration Online
Download and Print a paper registration form
Voting by Mail
If you will vote Absentee in Person check the Board of Election's website for hours.
Allen County Board of Elections
If you plan on voting by mail make plans to do it earlier than later.
Download and Print a paper absentee request form
Voting on Election Day
If you plan on voting Election Day you can find your polling location here.